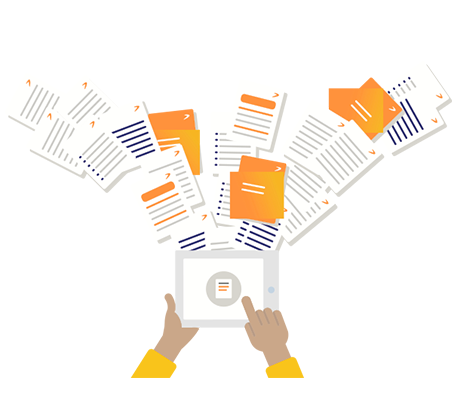 LINLAXBPO is a premium 'business process outsourcing services provider' .We offers end-to-end solutions focusing on Telecom, BFSI, Utility and Entertainment industry verticals. Clients prefer it for both quality and cost advantages. The company has been consistently delivering quality services to its clients, thereby generating unmatched business value to its customers through its centers of excellence.
Our wide ranging Data Processing Services, that include
Insurance claim form
Census / Survey forms
Medical Form / Medical billing
Online Form Processing.
Offline forms.
Payroll Processing etc.
Income Tax Application Forms
Invoice forms.
We also do the following wide range of Data Processing Services
DATA CAPTURING
DATA MINING
IMAGE CROPPING
FORM PROCESSING
OCR CONVERSION
DOUBLE KEYING
WEB RESEARCH